8 tags
3 tags
1 tag
1 tag
1 tag
1 tag
4 tags
Love and You and Me...
"As I lay on my back, Gazing at the starry sky, Certain questions arise in my mind, Asking me reasons, asking me why… Why is this love so important? What's the need of being loved? Love is an inevitable part of life, Something that happens and can't be done… This night beholds a beauty, Beauty, as vast as the sea. It portrays the bliss of love, Beyond any boundaries, beyond you and me… The...
Disco Deewana: Lines of love... Pure... →
discodeewana: Here's to love! My favourite romantic movie dialogue: 10. "It was a million tiny little things that, when you added them all up, they meant we were suppose to be together… and I knew it. I knew it the very first time I touched her. It was like coming home… only to no home I'd ever known… " …
9 tags
"#55WordStory - Moon"
– She: Nah, I don't believe in the concept of love. These movies have just created a faux image which doesn't exist. Just like Narnia. He: *smiles* I believe in you, hence I believe in love. You are my biggest reality. <insert background score> Chanda re, chanda re, kabhi toh zameen par aa,...
5 tags
7 tags
"#55WordStory - Alcohol"
– "So many laughs and so many tears. So many shared joys and so many shared fears. So many 'Give me a hug' and so many 'Okay, go now'. So many moments experienced together, so many still to come. Thank you making me, Me. Happy Anniversary, Love. Cheers to 'US'!" And she thought, he had...
8 tags
"#55WordStory - Gossip"
– They enter the canteen, everyone steals a glance. Everyone knows that something's different about them. They share plates, wipe the gravy off the nose, exchange a flirty and secret kiss. And they walk out bobbing their head in unison. "Aaj kal tere mere pyar ke charche harr zubaan par,...
10 tags
"#55WordStory - Blood"
– I feel you in my breath, my skin, my boner, my blood. We knew it from the very beginning that, we were meant to be. We've seen our share of darkness and now, it's our time to shine. I don't care what people say, all that I wanna say is, that, I Love You.
5 tags
"55WordStory - Words"
– With all the fancy thoughts, I always try to bind them rhythmically. Does it sound right? Does this make sense? Am I sounding too LULZ? Thinking. Contemplating. Debating. The fact still remains, no words can ever define what I feel for you and what you mean to me. They never have. They never can....
5 tags
"#55WordStory - Relationships"
– Their eyes met and both of them felt something. Waiting for the other one to start the conversation, neither of them spoke and just fueled the apprehensions. They settled for exchanging 'good to see you' smiles, raised their drinks and went back to their current lovers. Once a passionate...
4 tags
7 tags
4 tags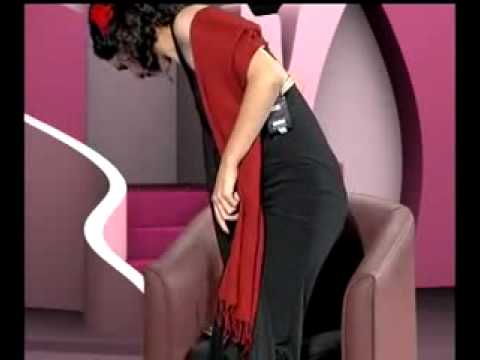 9 tags
"#55WordStory - Language"
– Those tears that you shared with me, spoke great volumes about our love, this language of love that we share is not bound by any fancy words. We've found our home in each others arms, we find it effortless to just hug each other and see our world complete, every single time.
9 tags
#55WordStory →
4 tags
"#55WordStory - Party!"
– "I will do it!" she said and unzipped, took it out, wiped it clean and placed it between her lips. I didn't think she had it in her. But once she started blowing, I was shocked. Pleasantly shocked. I'd obviously underestimated her talent. I bet she had taken mouth organ classes. What a drunken...
10 tags
#55WordStory - Monsoon
"This is where it all started. This is where it all ended too. In the rain. Today, it's raining again. This rain stands for those words you said, the promises broken, the memories preserved, the many lies and the few truths. This time, I'm standing where you left me. I'm getting drenched. Drenched in love."
8 tags
4 tags
6 tags
11 tags
Spank me someone?
So, this is where it begins for me, this is a start. Late nevertheless. Follow me for a lot of random musings, food updates and pictures, reviews and some drunk emo randomness.